Our Story
TDS is dedicated to empowering, enabling and accelerating IT organizations' ability to prepare for, orchestrate and manage change.  We have unparalleled expertise in complex IT transformation programs, having worked for enterprise and government clients around the world, migrating over 1 million workloads and more than 250,000 applications, while achieving close to 100% customer satisfaction.
TDS' TransitionManager software has become the standard for accelerating the orchestration and execution of complex hybrid cloud and data center migrations, disaster recovery and operational resiliency initiatives and application rationalization programs.
Who We Are
We are a team of experienced IT professionals and migration consultants who apply a distinctive knowledge of analytics, technology, project and change management to help each client address their most pressing issues. We question everything and apply thoughtful and rigorous analysis, and the proven methodology built into our unique software solution to each challenge, issue and opportunity.
Our mission is to accelerate the complex migration process to new cloud, platform, application and data center environments while reducing project risks and lowering overall costs.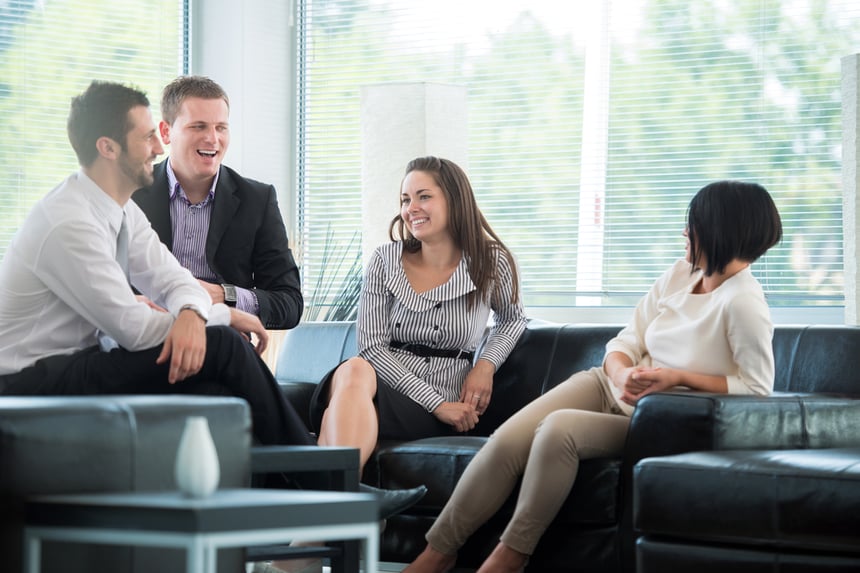 Our Commitment
When you work with TDS you partner with a 17-year old company with values, incentives, people practices, methods, business alliances, and fee structures designed from the start to maximize our clients' interests.
We're committed to helping them minimize risk, improve project efficiency, and increase migration speed while facilitating more agile, responsive, forward-thinking technical operations for years to come.