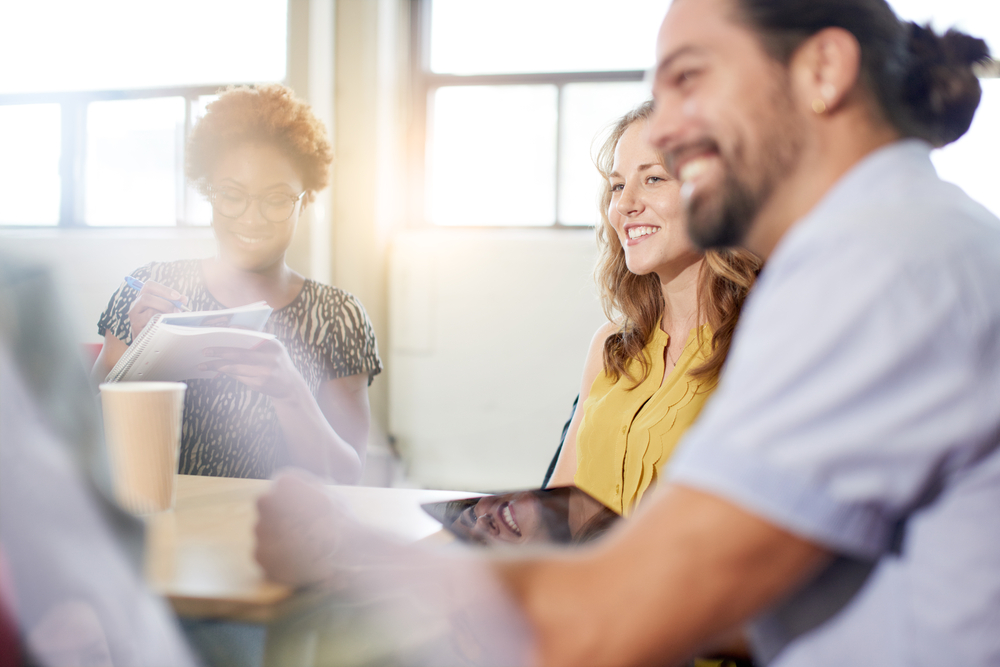 Event: Live Demo of TransitionManager
Date: Wednesday, October 16, 1:00 PM ET/10:00 AM PT
Details: See how TransitionManager, our web-based, easy to use, collaborative software can orchestrate and accelerate complex cloud migrations, data center consolidations and transformations.
Event: AWS Migrations Unplugged
Date: November 1, 2019
Details: TDS will be presenting our TransitionManager software to the AWS migration community.

Event: AWS re:Invent
Date: December 2-6, 2019. Las Vegas, NV.
Details: TDS will be at AWS re:Invent!