Which Offering is Right for You?
The Solution:

Rapid data collection, cleansing, normalization, and aggregation.
Get a better, more holistic, meaningful view of your data to jump start your IT transformation project with our Data Aggregation and Visualization offering.
What you'll get:
Rapid data ingestion process to aggregate and create your normalized, centralized source of your environment
Our dependency analyzer quickly identifies application-level dependencies and lays them out in an insightful and interactive diagram
Mixed hosting sites and legacy infrastructure are exposed in a consolidated view across all hosting sites, cloud, and SaaS services
Application asset and discovery reports are generated
Thorough data gap analysis performed
Your Challenge:
You are having trouble properly planning and executing your cloud migration at scale, or are stuck in analysis paralysis combing through onerous spreadsheets. The project is moving too slowly. You may have to renew costly data center leases because you cannot complete migration before lease expiration dates.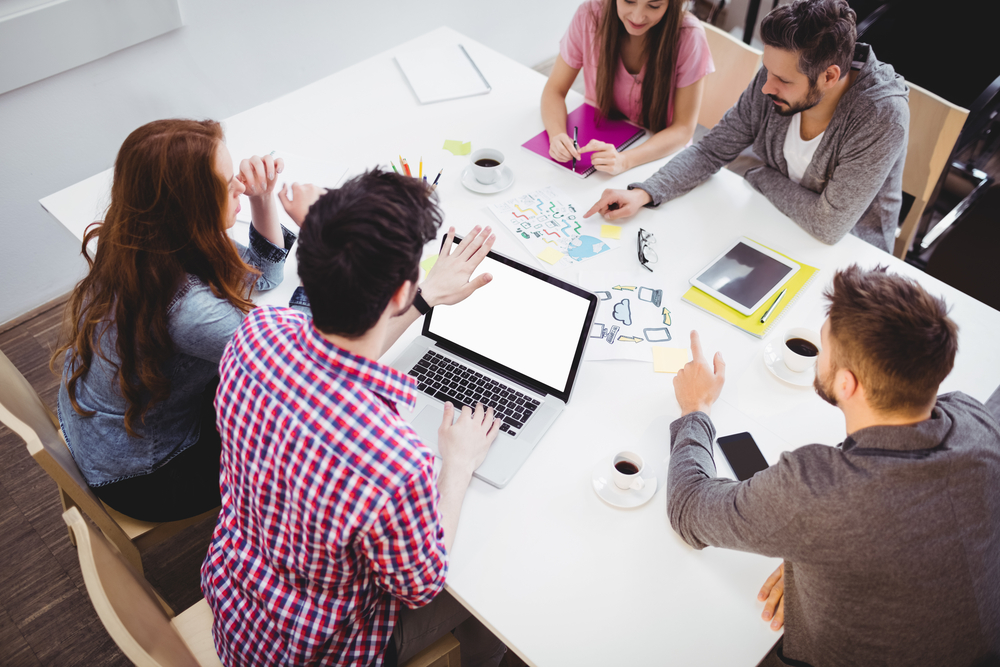 The Solution:

Execute crisp, repeatable, coordinated cloud migrations.
With Cloud Acceleration for Scale, TDS will provide a Single Pane of Glass to your IT environment to properly plan, accelerate, de-risk and reduce cost for cloud migration projects.
What you'll get
A data architecture for a centralized repository for all data sources
T Minus, Cutover and T Plus Runbooks to support the migrations
A repeatable template to auto-generate future runbooks
Access to TransitionManager to streamline your cloud adoption
The Solution:

Get informative application rationalization reports, tailored to address your goals and your environment.
With Application Readiness for the Cloud, Cloud Architects deploy  automated discovery and capacity analysis tools to analyze, right-size and determine TCO for workloads in the Cloud.
What you'll get:
Learn how to identify cloud-ready applications faster
Application rationalization reports
Migration priorities
Event schedule
Dependency diagrams, build-out and cutover runbooks
Discovery dashboards, data export, data gap analysis
Your Challenge:
Before you start reaping the benefits of the cloud, you first need to understand the potential migration challenges that may arise. You need an accurate inventory of existing infrastructure and applications, a clear strategy on methods and tools to migrate, and a high-level event schedule and appropriate budget to fund the project.
The Solution: 

Properly scope, plan and budget for your migration project.
With our Migration Strategy, Roadmap and Budget offering. TDS experts will quickly aggregate and normalize siloed data sources using TransitionManager while rendering initial application dependencies to provide a Single Pane of Glass to your environment
What you'll get:
TDS Architects will analyze existing data and develop a migration strategy with recommended tools and methods.
The resulting data reports and strategy allow TDS consultants to help you properly scope, plan and budget for the  migration project.

Resulting accurate data can be exported and used to refresh a your CMDB.

Includes 30 additional days to use our unique TransitionManager software for planning/analysis.